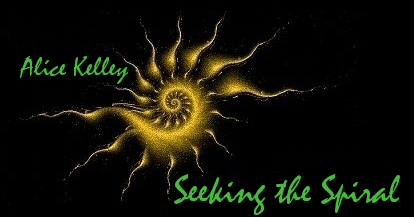 __________________________________________________________________
You can contact me (Alice) one of four ways.

Sign my guestbook
Email me:

You'll have to type that address into your email window.
Fill out this form:


Please note that I used to have a blog on blogspot that has been taken over by sploggers. The blog akfractals on blogspot is not mine and may be dangerous to visit.


__________________________________________________________________
All Images Copyright © Alice Kelley